Results

We work with you on a personal level to determine the best solutions for your unique needs, then leverage our seasoned expertise to achieve the best possible results.
Relationships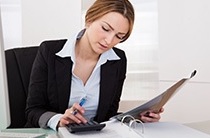 We are your trusted partner in success. Our firm is large enough to offer a full range of professional services at a fair price, but small enough to give you the individual attention that you deserve.
Relief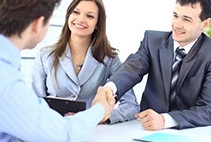 Rest assured that when a need arises, our firm is ready and capable to handle everything for you so you can focus on what matters most to you.
Continuing Education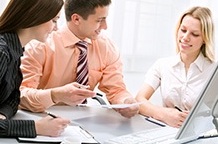 We pride ourselves on continuing our education constantly and improving our financial knowledge to serve you better. The loyalty of our customers is a direct result of this commitment that we make.
Profile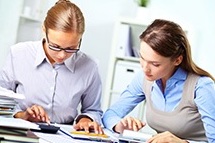 Debbie A Madison, EA
I graduated from Wayne State University in 1997 with a Bachelor of Science in Business Administration majoring in Accounting. I became an Enrolled Agent (EA) with the IRS.
Many people have asked me what the difference is between an EA and a CPA. While many CPA's do specialize in tax preparation and planning, many do not. EA's are the only federally licensed tax practitioners who specialize in taxation and also have unlimited rights to represent taxpayers before the IRS.
I have been an EA since 2001 and I choose to become an EA rather than a CPA because I LOVE doing taxes and helping clients with tax issues. I am by no means undermining CPA's who are knowledgeable tax professionals; however I do want you to know that EA's specialize in taxation and have robust continuing education requirements to keep current in the ever changing tax law and regulations. EA's are also experts in IRS practices and procedures and know how to navigate the various areas of the IRS to more effectively assist in representing our clients.